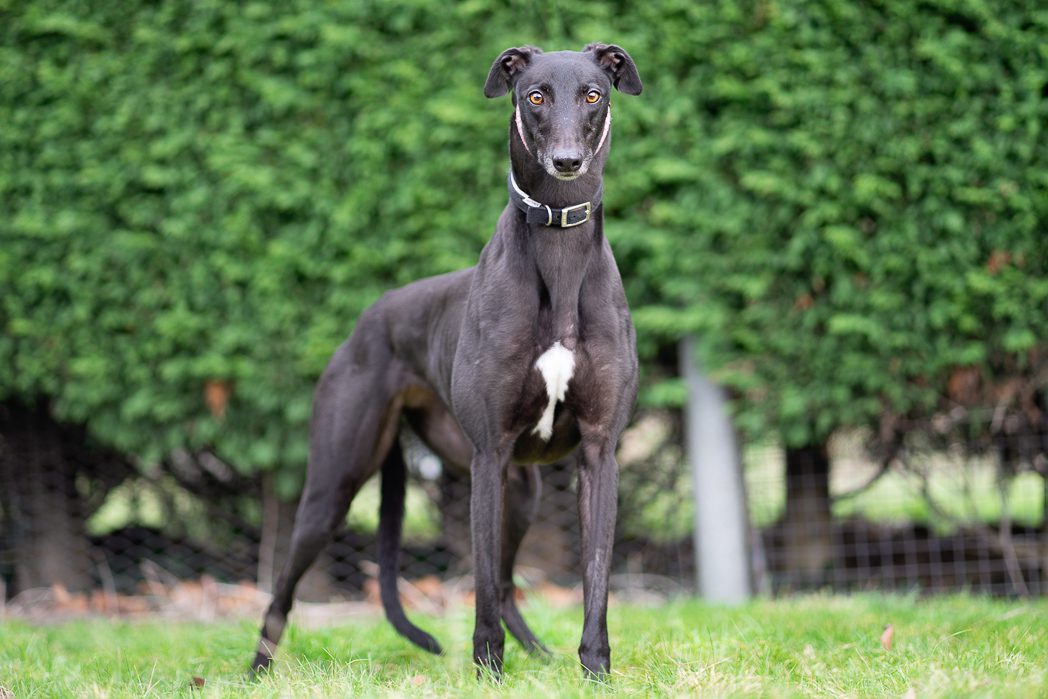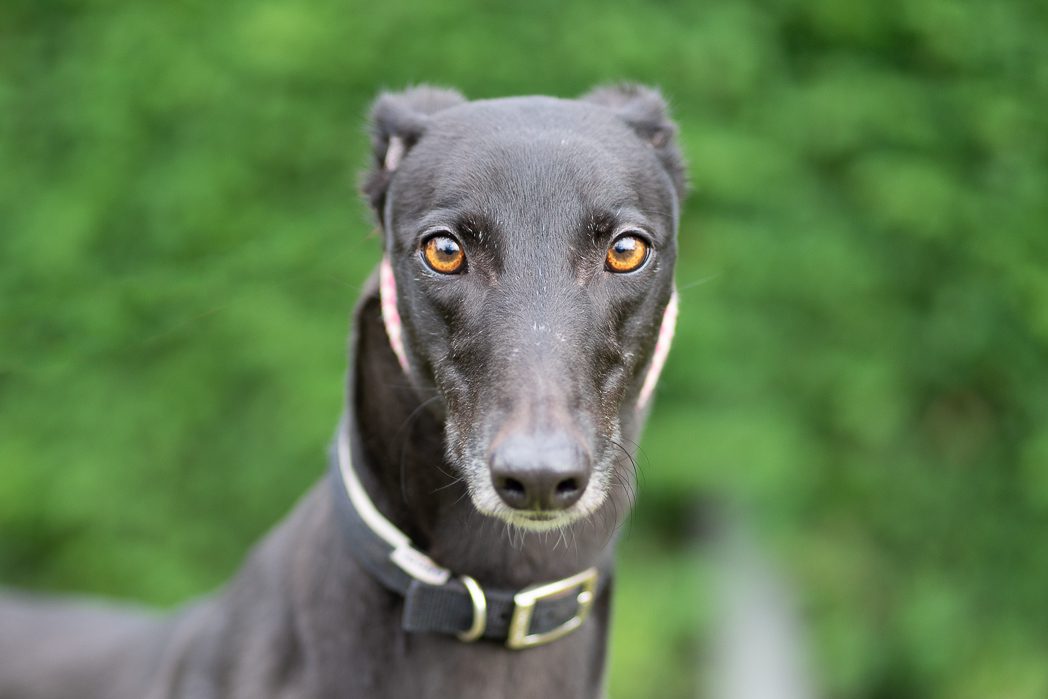 About Betty
Betty is a very special little girl, however she is quite timid and nervous and needs to get to know someone before she will be comfortable with them.  She has a great personality and is a very special little girl.    Betty continues to be assessed as her personality is changing every day.  She is good on the lead but likes to stay very close to your side, she is quite nervous of traffic, but getting better she is much more comfortable walking with another dog  She is fine with other breeds when out and a pleasure to walk.   We have recently homed Betty's sister Rosie who was also very nervous but with careful homing is doing really well and coming out of her shell and happy.
Betty will need a home where someone has lots of time to invest in her and allow her to continue to gain confidence with the big wide world.  No children because of her timidness and nervousness.  No cats
Special Needs
Someone who has experience of greyhounds
Are you interested in adopting a dog?
If you are interested in adopting a greyhound visit the homing enquiries page and complete the form.