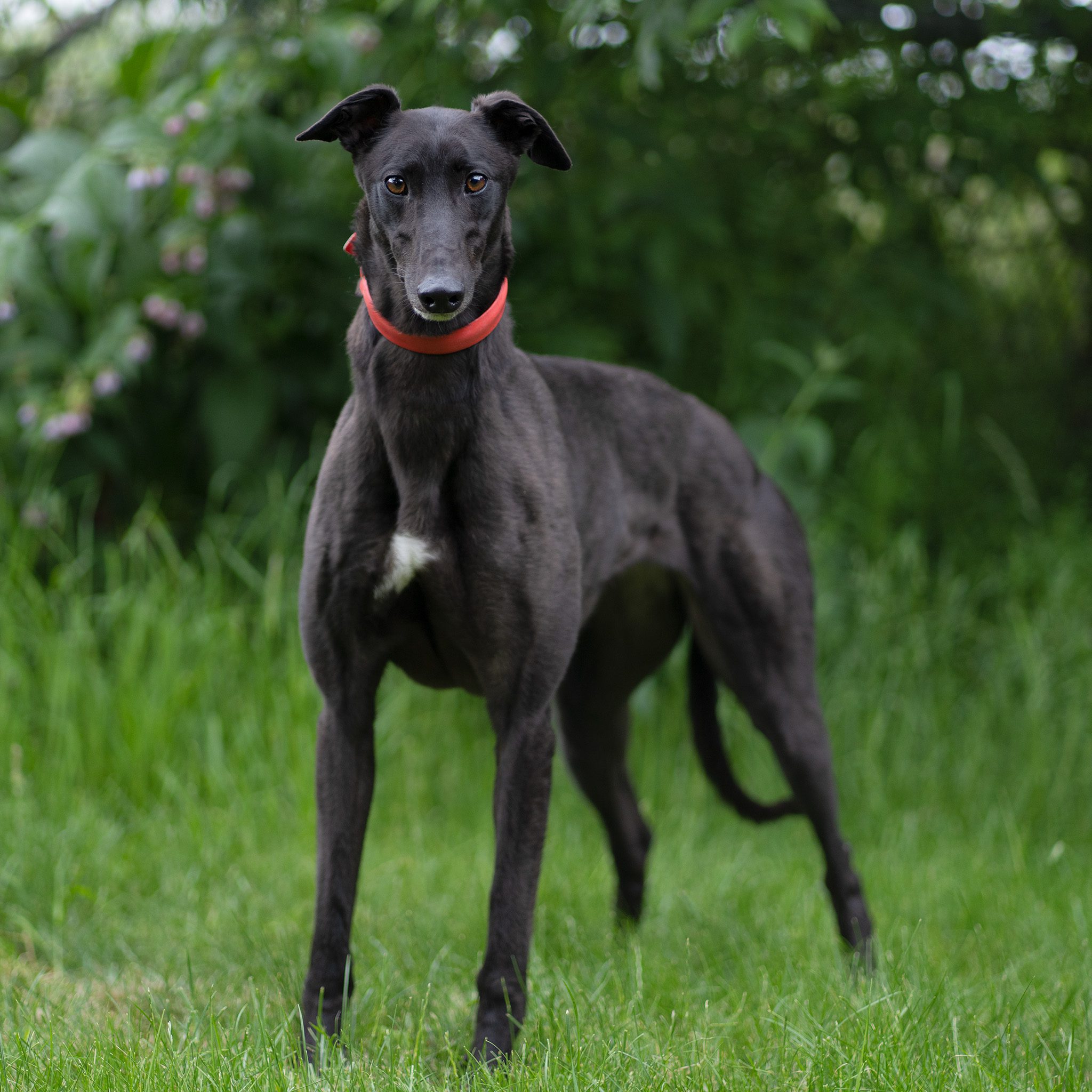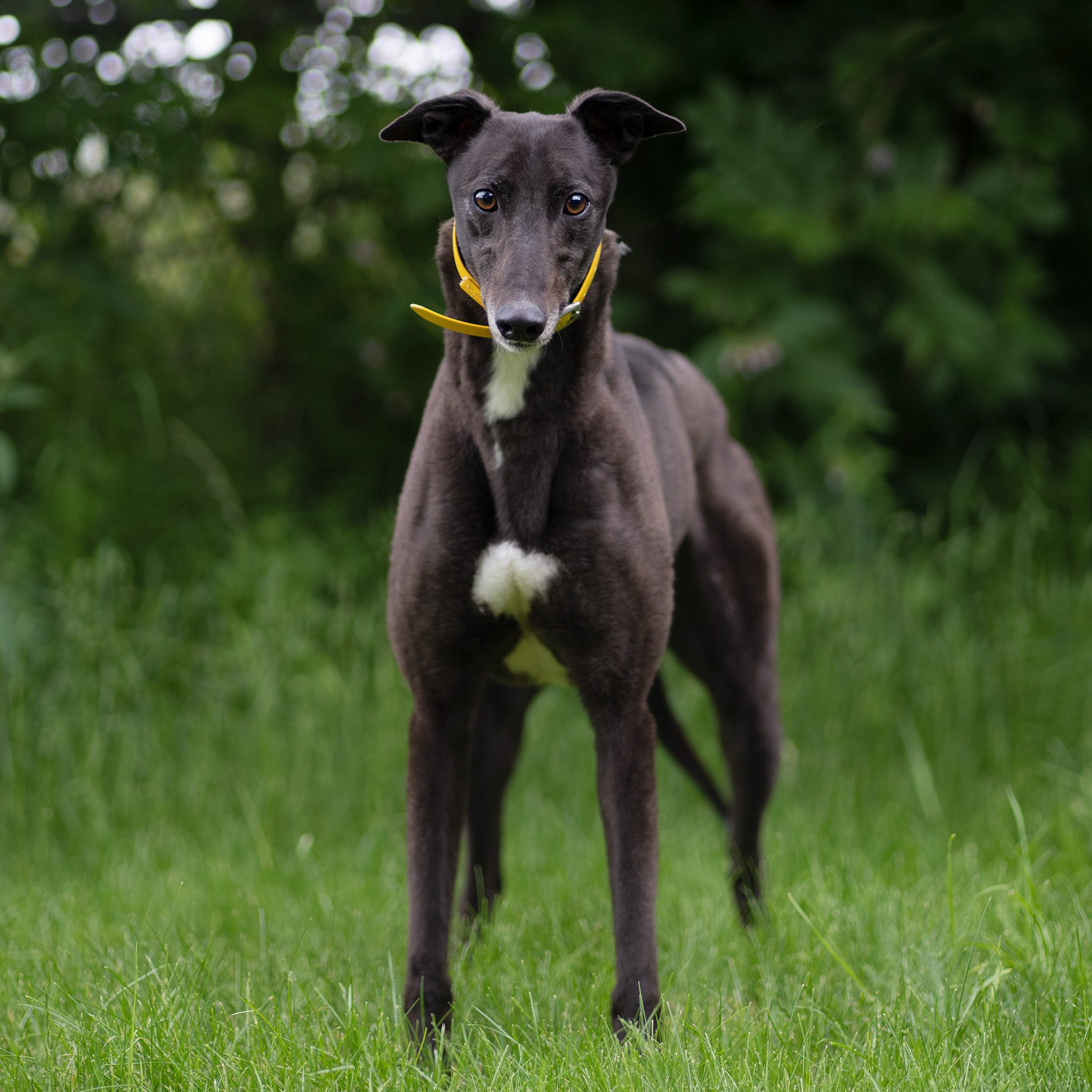 Marion – 05/08/2020
Havana – 01/11/2020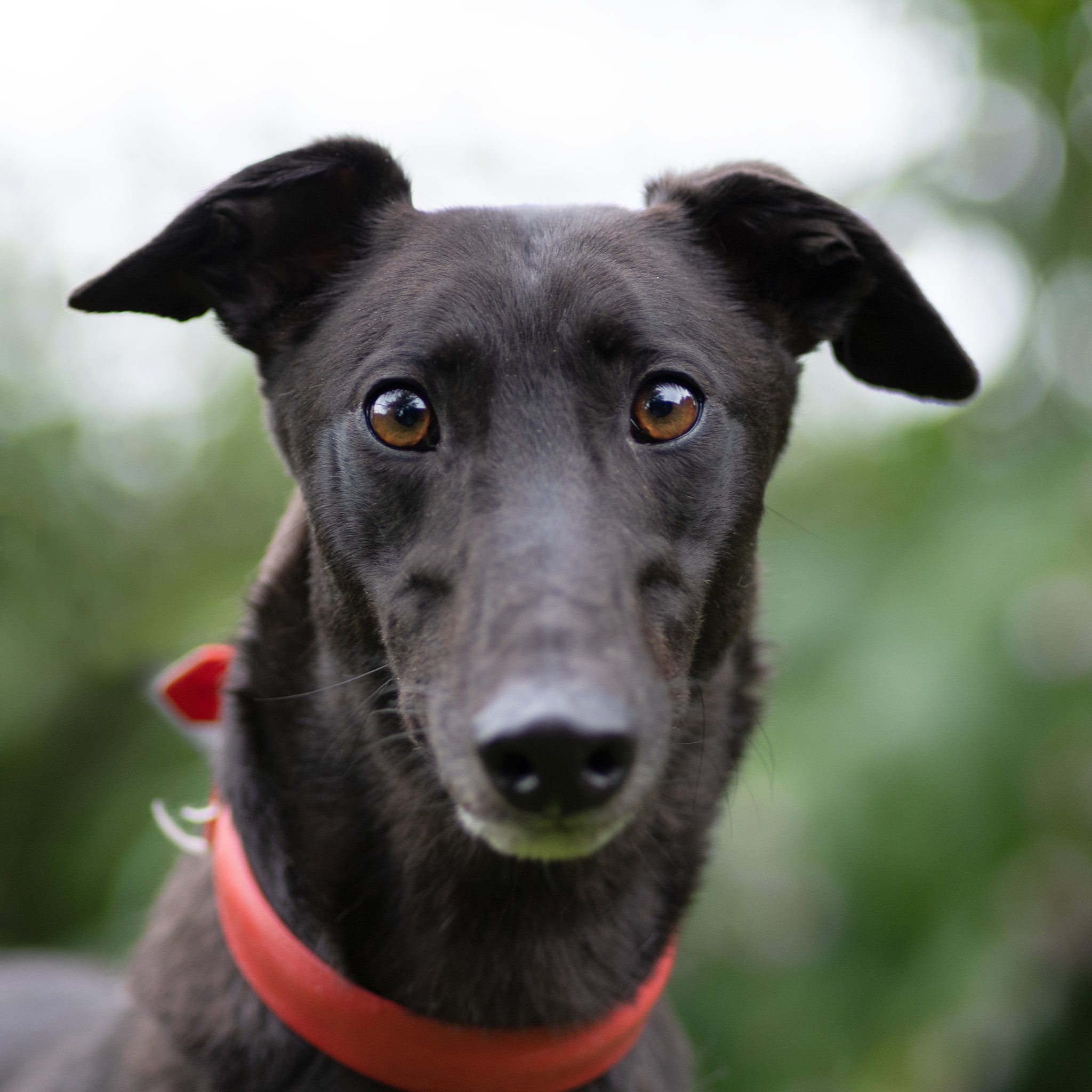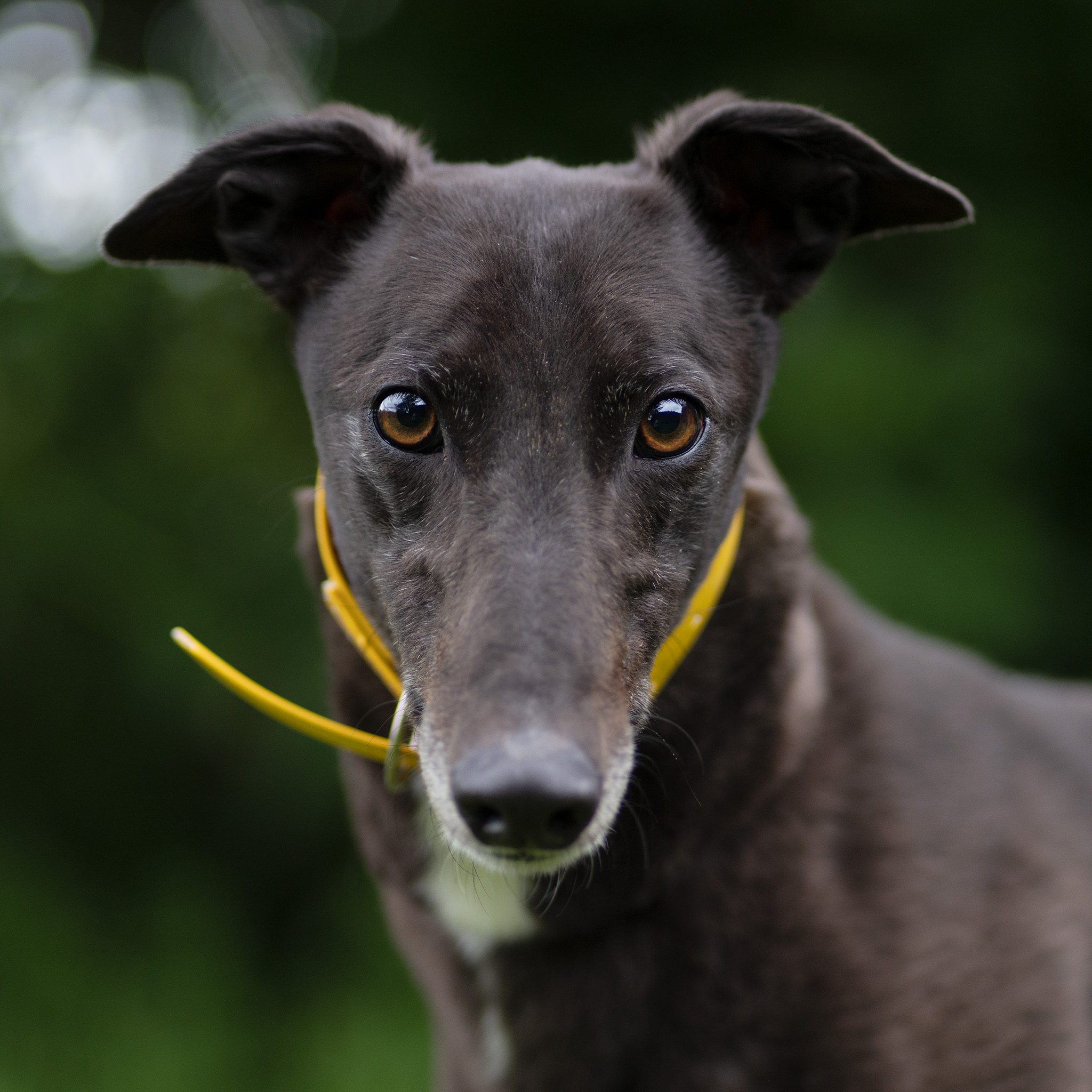 About Marion & Havana
Marion and Havana are a bonded pair, and as such we are looking for a home for them together.
They are both beautiful black girls who are an absolute dream to be around.
Marion is the slightly more outgoing of the two, but they both love fuss, attention and cuddles.  During quiet times they can often be found cuddling up to one another.
Once settled, they are easy to walk as a pair and have not been reactive to other breeds that they have met whilst walking out from the kennels.  
Due to their easy natures, they are suitable for first-time greyhound owners.
Special Needs
Must be homed together
Are you interested in adopting a dog?
If you are interested in adopting a greyhound visit the homing enquiries page and complete the form.