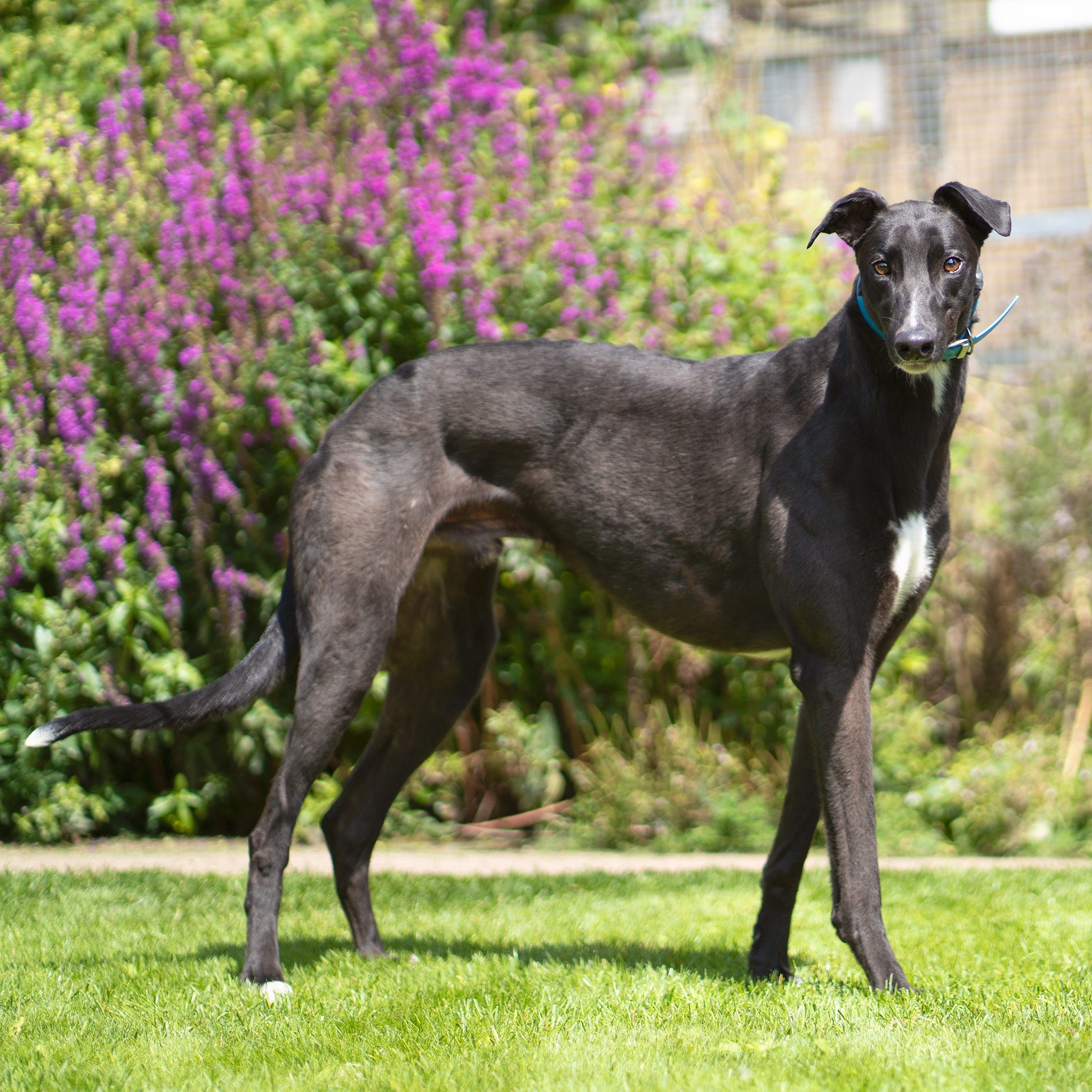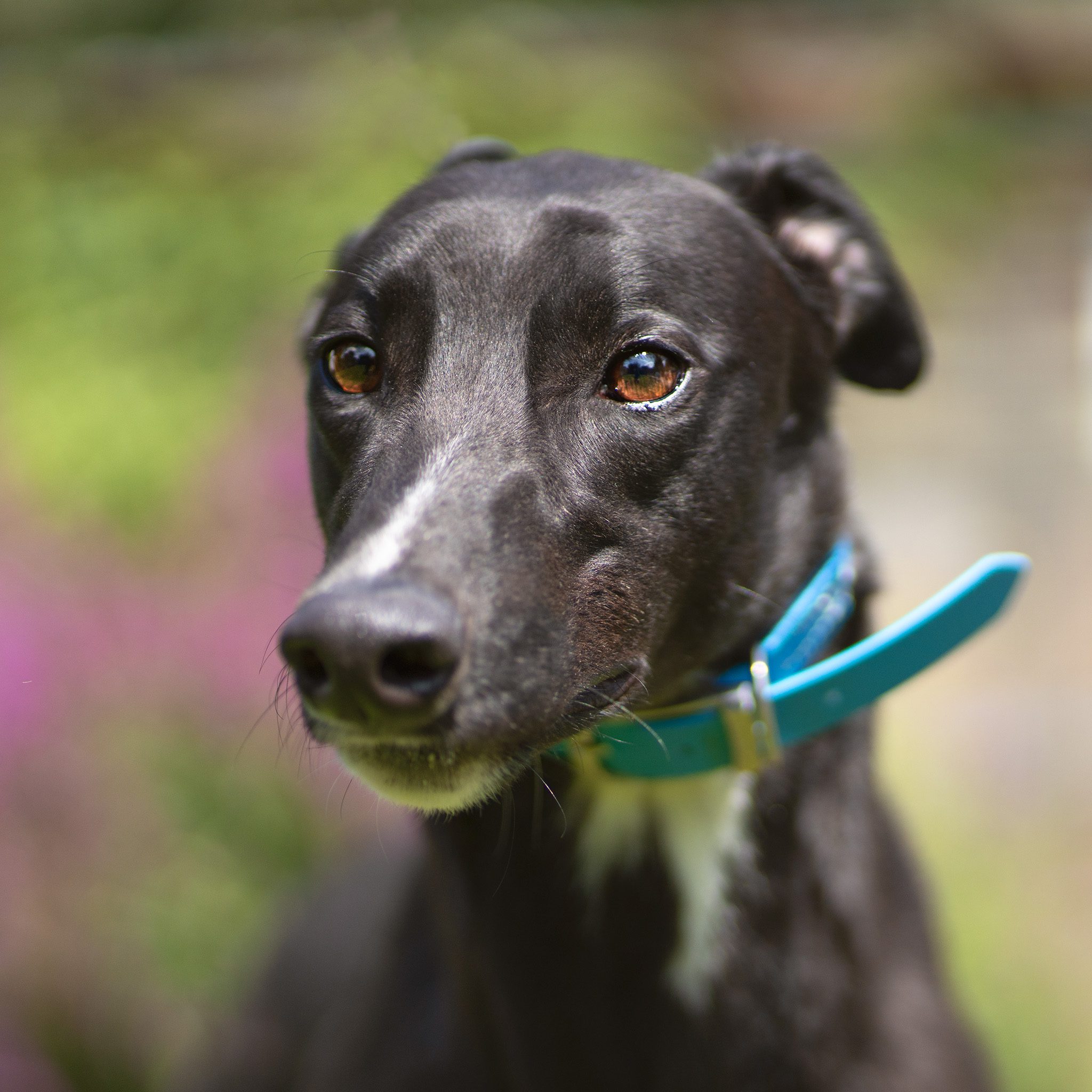 About Spencer
Spencer is simply an adorable young hound.
He has an amiable and friendly temperament, although due to his young age he can get easily excited and sometimes be a bit lively.  He is playful, loves attention and is eager to please.
He is currently kennelled with Lottie, so is suitable to be homed with a resident female hound.  He has been non-reactive to other breeds of dog whilst walking from the Sanctuary, so could potentially live with another breed subject to successful introductions.
Best suited to an active home, any resident or regularly visiting children will need to be aged 12+, due to his occasional bouts of boisterousness.
Are you interested in adopting a dog?
If you are interested in adopting a greyhound visit the homing enquiries page and complete the form.